Built for Precision
Easy Micro Adjustments
Easy Glide
And Solid Stopping
Hybrid Pad
For point perfect gliding
Rubber Bottom
Stays in place
Rough surface mixed with Soft Cloth
The hybrid pad is made for easy micro-adjustments and precise tracking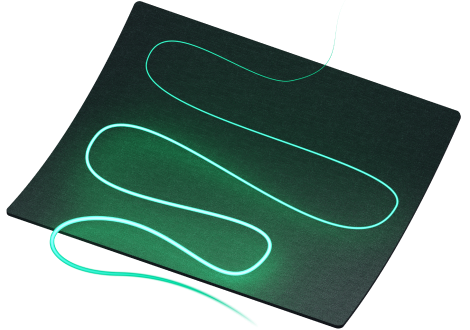 Rough Surface
Rough Surface allows for light and easy speedy glide when swiping your mouse.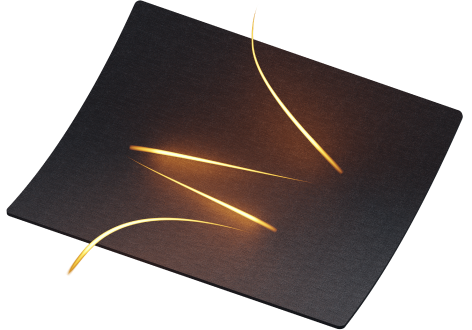 Soft Cloth
Soft cloth material for easy solid stopping of your mouse.
Built for Precision
and Comfort.
Easy to make micro adjustments and precise tracking because of the surface texture of the pad.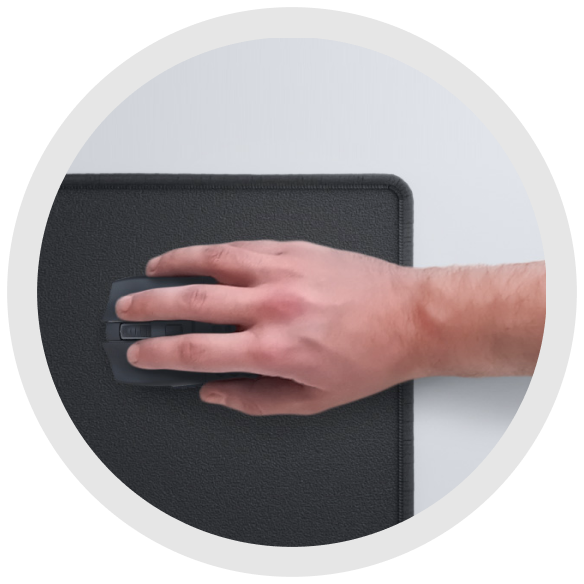 Comfortable Use
Smooth rounded level stitching all around the mousepad for hours of pleasant use against your wrist.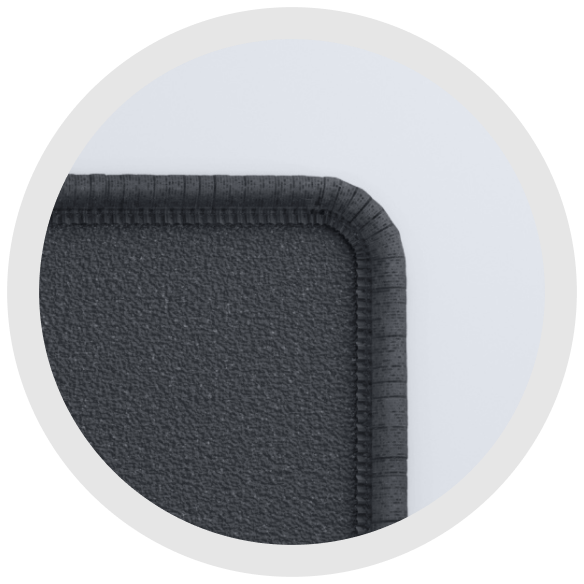 No Fraying
The stitched edges also prevent fraying for maximum lifespan of the mousepad.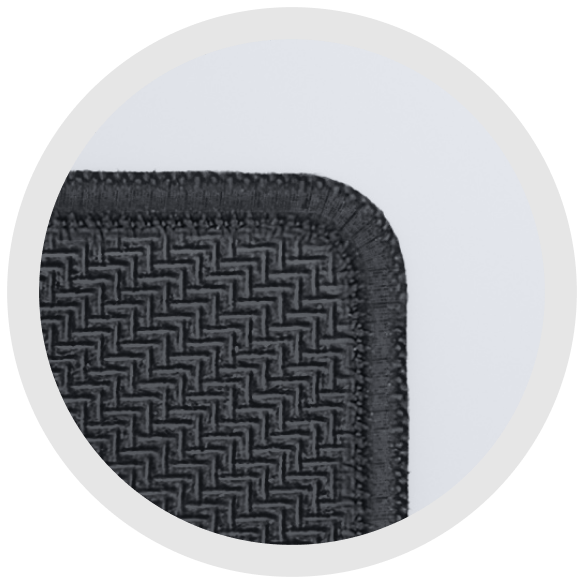 Stays in Place
Rubber base to ensure the mousepad stays in place on your desk after each swipe or adjustment of your mouse.
Physical Specifications
Hybrid material
Width: 460 mm
Length: 400 mm
Thicknes: 3mm
Weight: 1 lb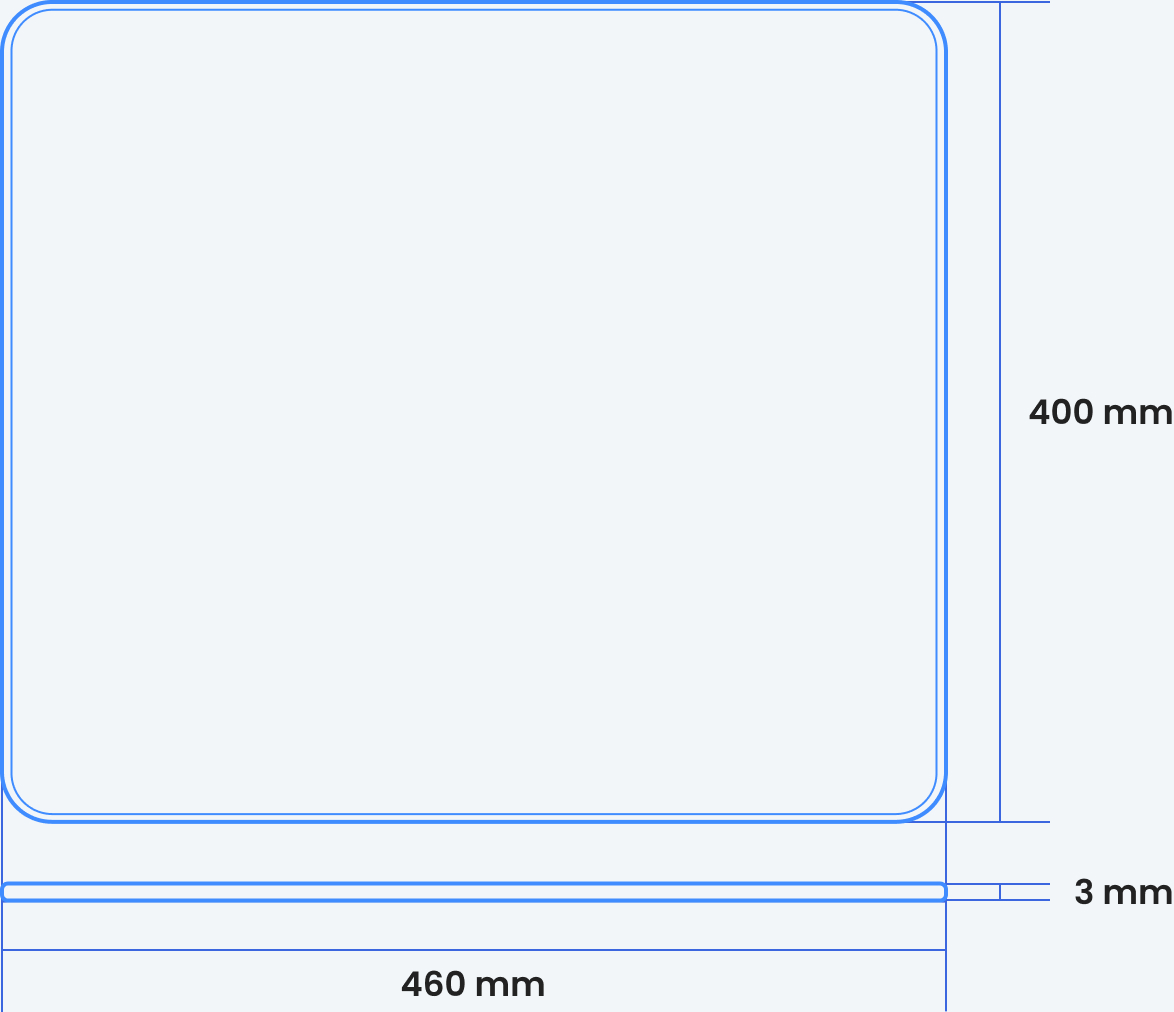 100% Satisfaction Guarantee
12 Month Warranty. All items won from the lucky box are final sale.
Contact Us
If you have any questions or need support contact us
Fast Shipping
Once shipped, orders usually take 1-4 business days to arrive in the US and 5-10 days for international