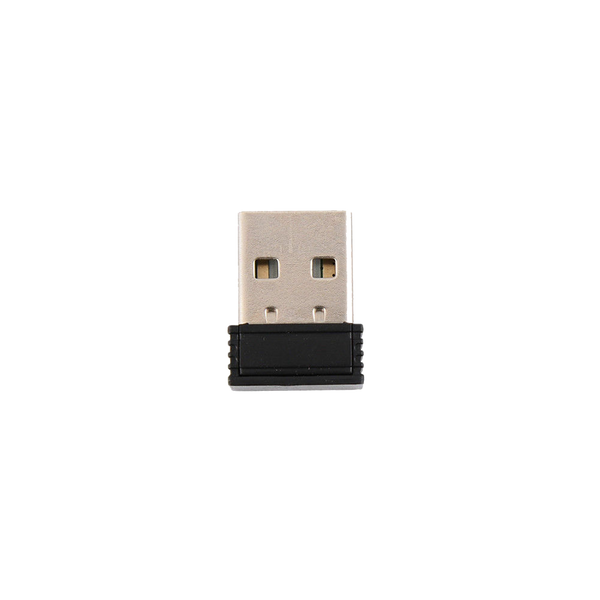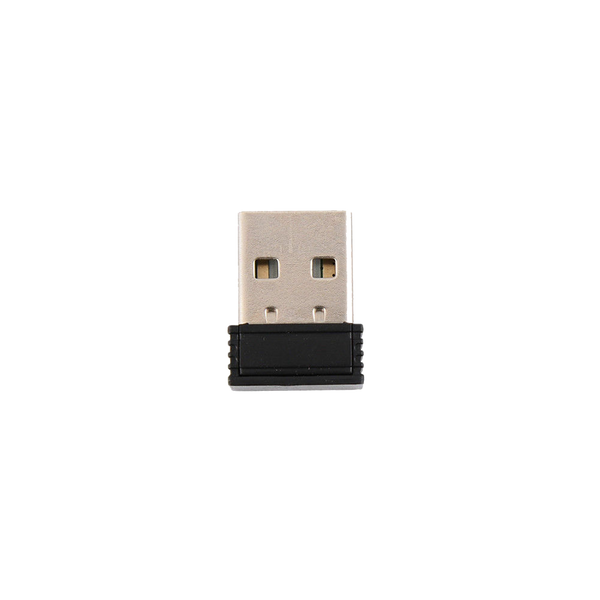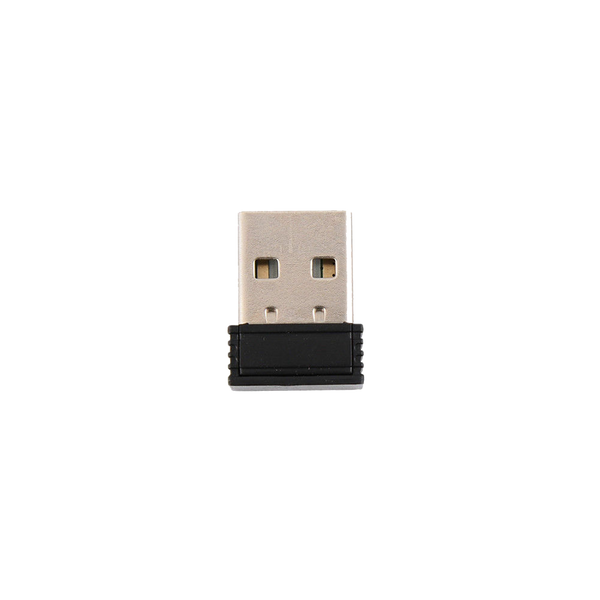 USB Receiver
Replacement USB receiver for wireless mouse.
Available in black and white.
Please follow these instructions to re-pair your mouse with the new USB receiver:
https://pwnagesupport.zendesk.com/hc/en-us/articles/360059979514-I-just-received-my-mouse-but-it-does-not-work-in-wireless-mode-What-s-wrong-
For Gen 2 mice (Symm1 Gen2, Ergo Gen 2 and Symm2 models with a 3370 sensor) You will need to download, unzip and run this new pairing tool.
https://www.youtube.com/shorts/q9sypLo8bw8
After running the software, click on the blue button that says: Pair (enter)

Next, Please press and hold at the same time the Left Mouse button + Middle scroll wheel button + right mouse button.

The dpi scroll indicator will flash. Please let go of the buttons you held.

Move the mouse close to the usb receiver.

Unplug the usb receiver from the usb port when the mouse is flashing.

Re-plug in the usb receiver to the usb port. If the mouse still flashes after replugging the usb receiver, that means pairing failed. Please repeat from the second step trying a different USB port.

The mouse lights should stop flashing if successfully paired.
Please contact support@pwnage.com for assistance. 
For ambi mice, please use this ambi pairing tool and follow the same procedure as gen2. 
Preorder Now - Accessory is out of stock and will be shipped upon restock
100% Satisfaction Guarantee
12 Month Warranty. All items won from the lucky box are final sale.
Contact Us
If you have any questions or need support contact us
Fast Shipping
Once shipped, orders usually take 1-4 business days to arrive in the US and 5-10 days for international